Having a car has never been easier
Apply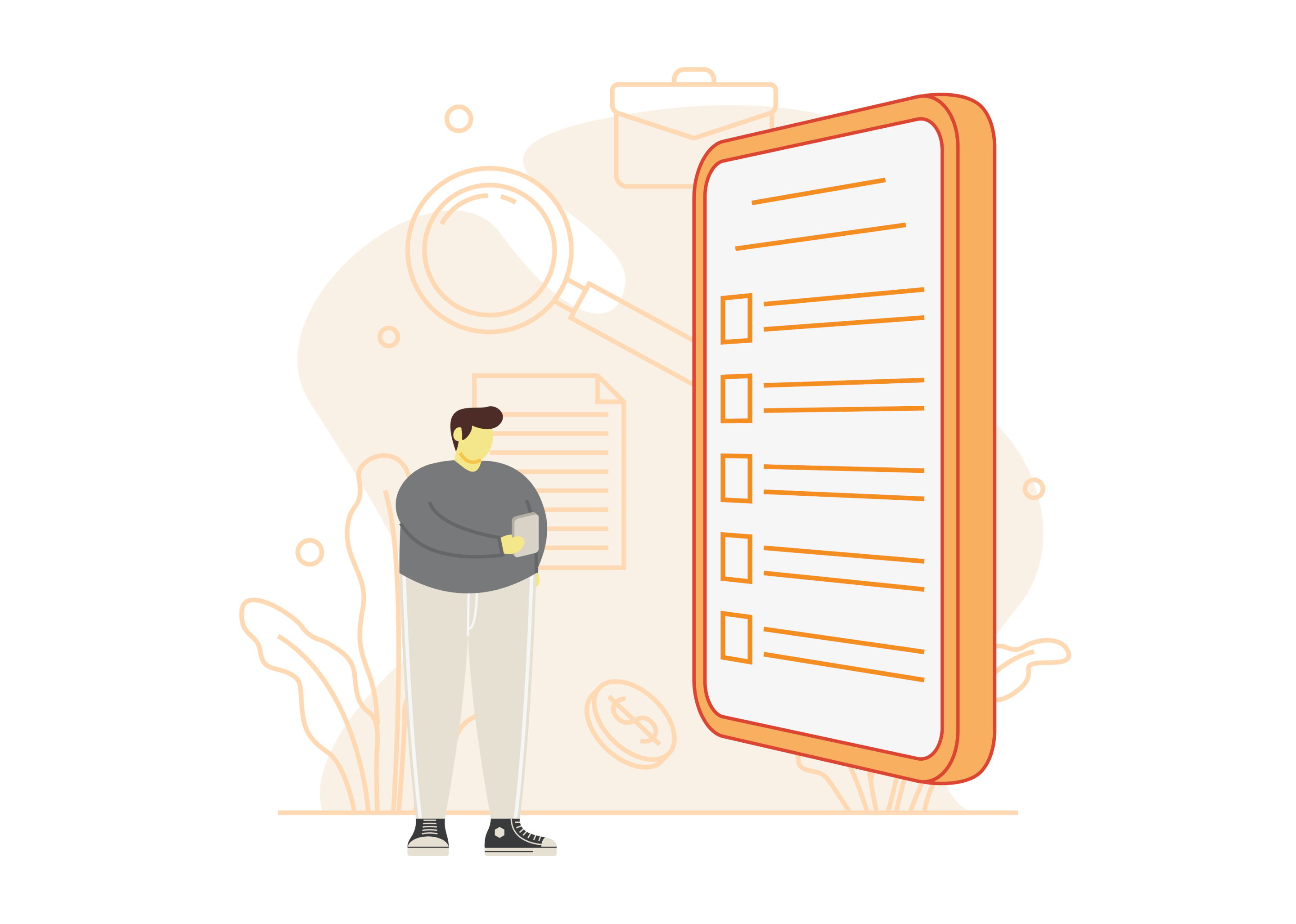 Do a preliminary check now to see if you can qualify.
Drive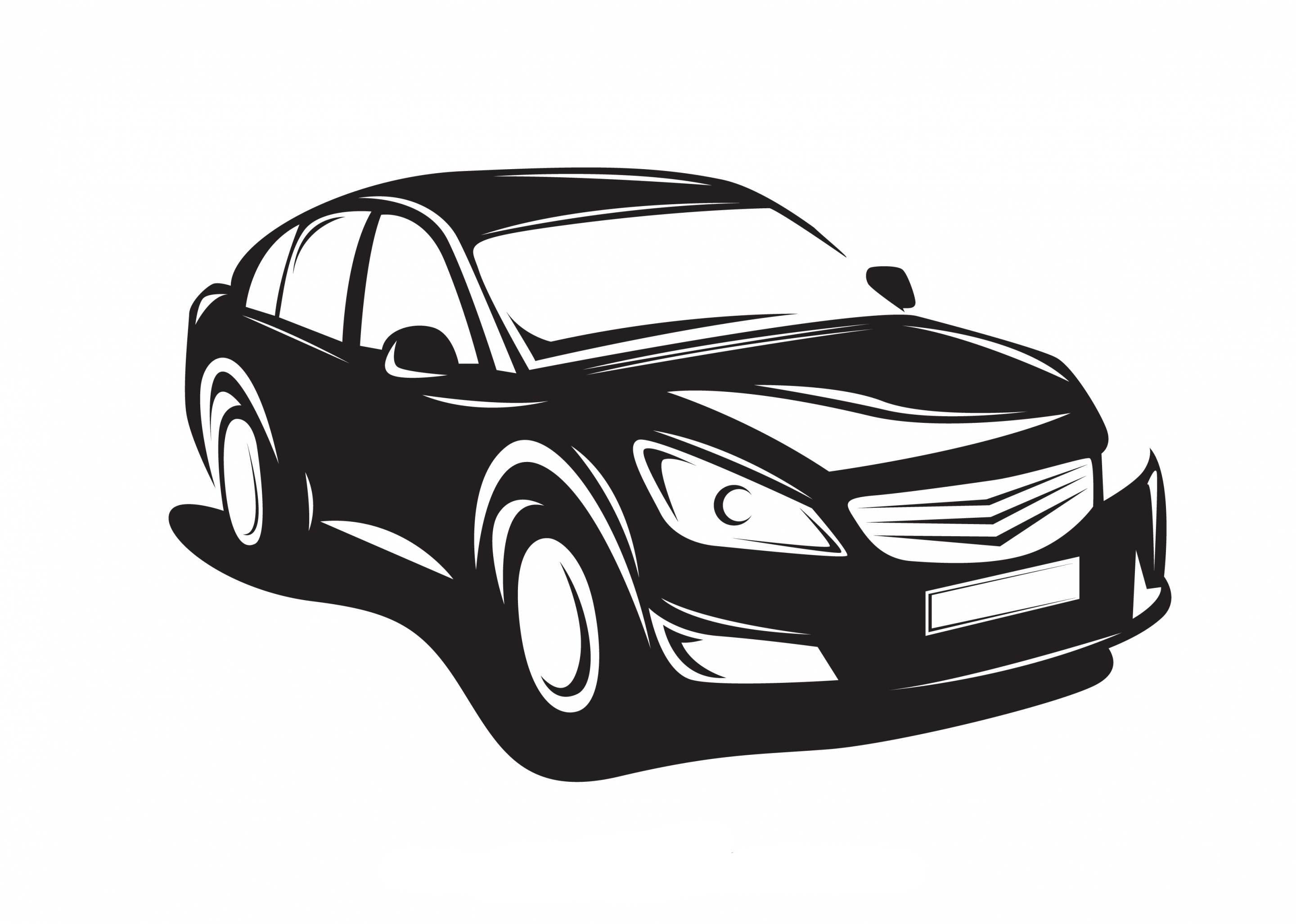 We get back to you to confirm your information and pre-approve you
Buy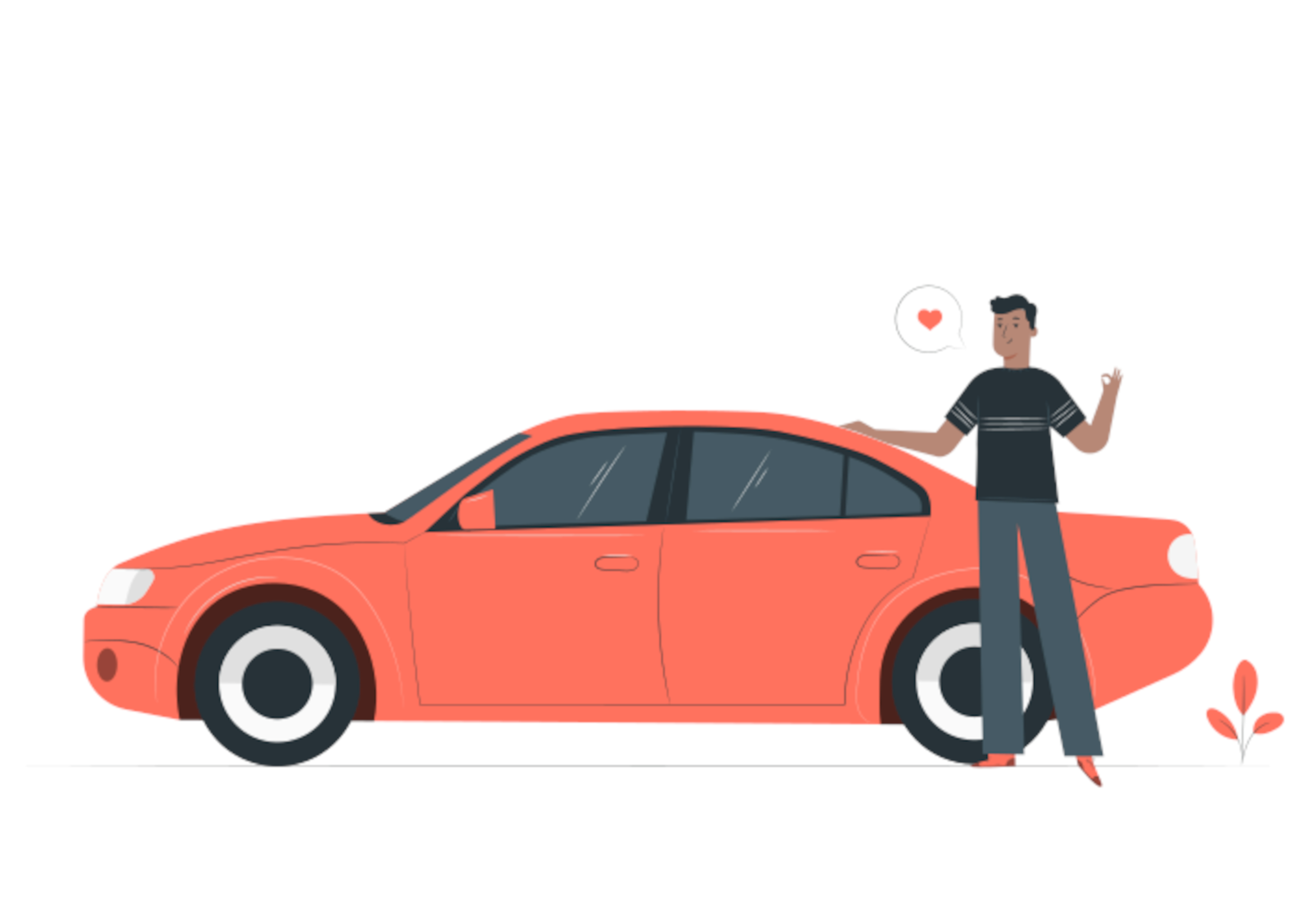 Set up the contract, choose your car from our available cars and start date. At the end of the rental period the car is yours on final payment.
How It Works
With you approved application we can offer you zero/No deposit private financed deals. If you under debt review or blacklisted feel free to apply. We add cars monthly to our database its never a loss to be on our pre-approved list as we will keep you to date on the latest additions.
We stock various model cars ranging from Chevrolet Aveo, Ford Figo, Polo Vivo, Toyota Corolla, Fiat Punto, Renault Sandero and Renault Clios. Our cars range from R4999 up depending on year model and insurance quotation.
See our cars
Services
Our rent to own deals include the following:
Services
(service parts only)
Rent to buy
We provide you as our customer peace of mind access to transport on demand.
Apply now for a no obligation pre-approval.
If you earn more than R13000.00 and from Cape Town surrounds feel free to apply.
Frequently Asked Questions